become a Sheer White! practice
Sheer White!® will bring patients to your practice!
By signing up to become a Sheer White! Practice, you can increase retention and revenue and we will provide you assets to help you offer professional whitening for all your patients.
Let's face it, there are a lot of over-the-counter fad products in the whitening industry, and at Sheer White! we believe whitening should be a trusted professional product, handled by a dental professional. This is why Sheer White! has been one of the bestselling whitening products through distribution for the last 10 years, and it's only available through the dental office.
The Sheer White! System will give your patients up to 8 shades whiter with just 1-minute of chair time, and you can apply it at any normal dental appointment, a whitening appointment is not needed.
Here's how becoming a Sheer White! Practice will benefit your office: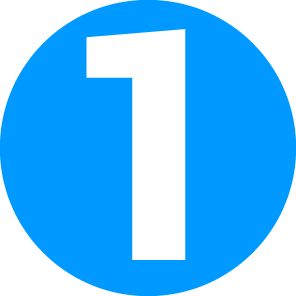 When you sign up to become a Sheer White! Practice, we will add you to our Find a Sheer White! Practice app - which means any patient in your area who is seeking Sheer White! will be able to find you. The app will direct the patient to the closest providers of Sheer White!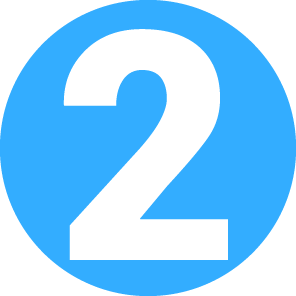 We will send you exclusive offers through your preferred dental distributor to keep up on your supply of Sheer White! - Available through Henry Schein, Patterson, Benco, and dozens of other dental suppliers!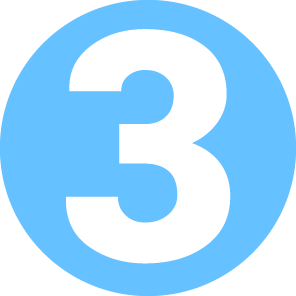 We will also provide FREE access to digital assets, images, waiting room assets, for you to use in communicating about Sheer White! with patients.
Our program will actively market Sheer White! to patients, like how medications are marketed. We will bring awareness to a product your office can use to bring in revenue and increase retention, ultimately bringing in new patients to your office.

All you need to do to become a SheerWhite! Practice is fill out the form below and we will guide you through the rest.